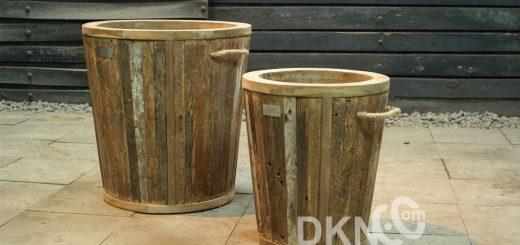 Round recycled planter great for outdoor use. Antique and unique design.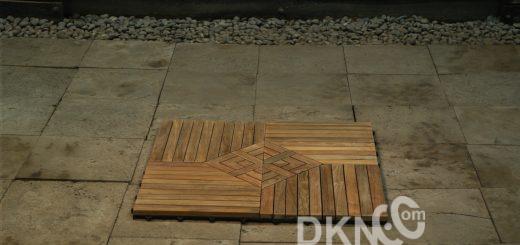 Great design teak tile flooring. Perfect for patio or terrace or inside the house.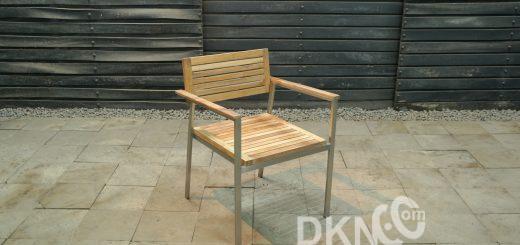 Stacking arm chair teak stainless steel. Cozy but yet a unique design.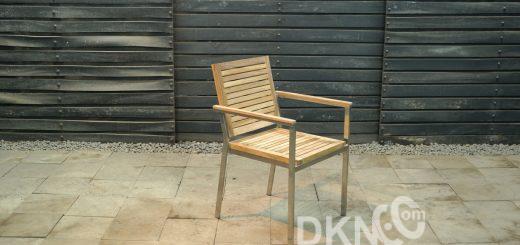 Stacking arm chair made from teak and stainless steel. Great for garden, patio, pool side, and outdoors.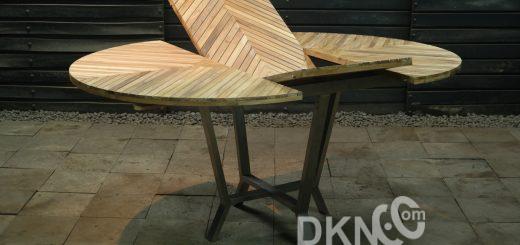 Round extension table stainless steel legs. Great for outdoors and garden.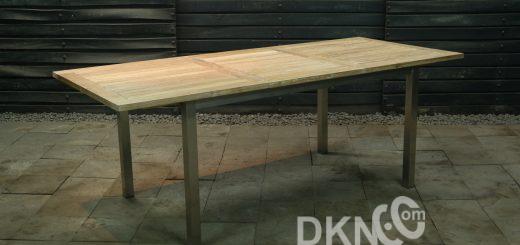 Rectangular extension table in whitewash and also greywash. Size can be customized to meet your needs.