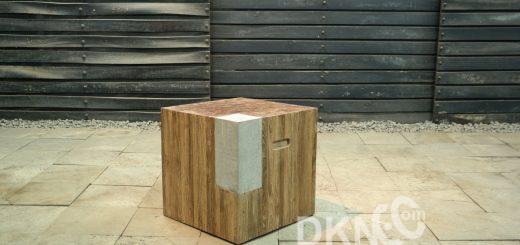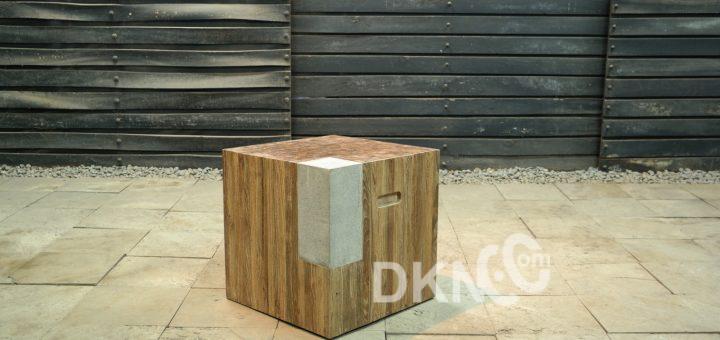 Recycled teak stool made from structured teak and also combined with stone. Unique, gorgeous and suitable for every exteriors.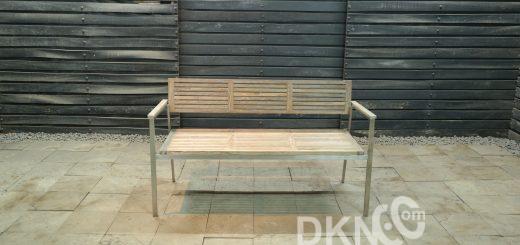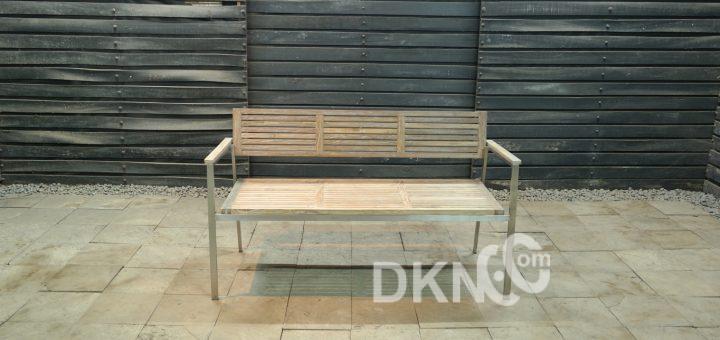 Stacking arm bench made from stainless steel and recycled teak. Great for outdoor, garden and others.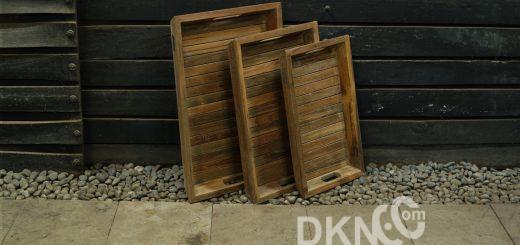 Various design teak tray. Contact us to get more details.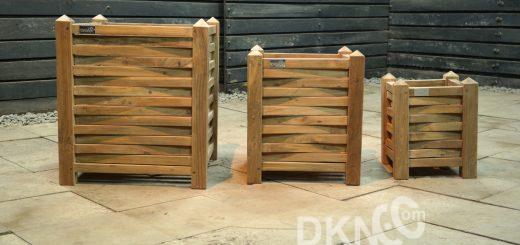 New design square planter made from recycled teak. Great for exteriors of the house, hotels, mansion, restaurants and many more.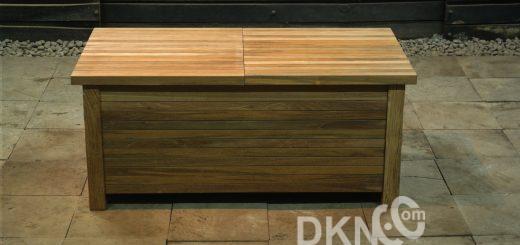 Recycled coffee table for every occasion. It also can become a practical storage with sliding top.